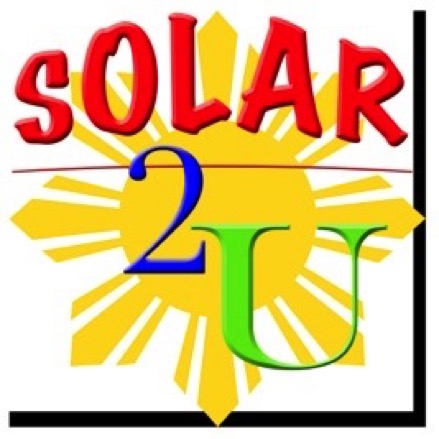 We arrive at your site with a robust, reliable, & great looking trailer
with a very big battery charged by CLEAN, QUIET solar electricity.
What's it for?
• A school or community "sustainability" fair demonstrating energy production and use.
find out about our demonstration and teaching materials
• An outdoor music festival or solar-powered recording session or film shoot
find out about our PA system rentals
• A remote off-grid wedding, party, or large-group camping
• Power for a remote construction site or agricultural operation
• Any community event: a farmer's market, college orientation or outdoor art festival
• Electricity after a natural disaster
...That GREEN Solar VIBE...
Our trailer is equipped with real time informatics that show power generated and consumed.
We can add a green theme to any event.